LANDSPEC
Your Marlborough Landscaping Specialists
Creators of Beautiful Outdoor Living Spaces
We are your expert landscaping, hydroseeding and irrigation contractors for the wider Marlborough area.
Led by a professionally skilled local team, we specialise in hydroseeding and offer a full range of services to both residential and commercial clients. We can manage your project, within your budget from start to finish for any landscaping requirement, taking the stress out and making the process an enjoyable one.
We pride ourselves on long standing client relationships and reliability, backed by quality products and services. We aim to achieve the best outcome for your next landscaping vision.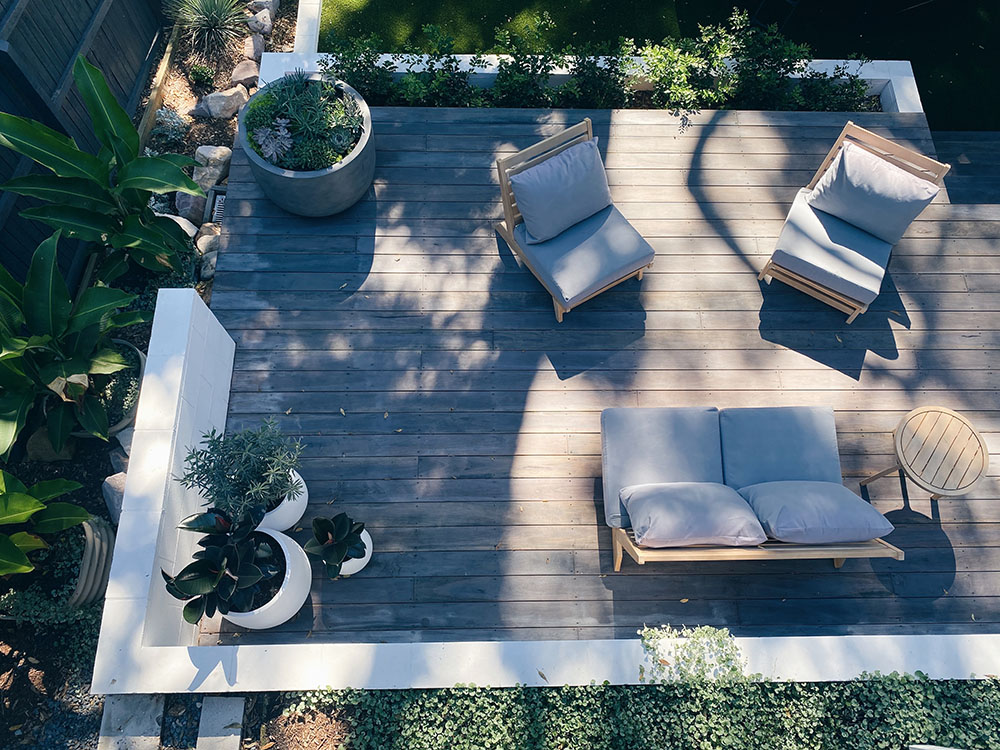 Landscaping
Our team can discuss with you all your outdoor landscaping needs, we have the experience and machinery to do most residential and commercial jobs.
Landscape construction
Planting
Outdoor construction
Slope stabilisation
and more…
Hydroseeding
Hydroseeding is a popular method of growing grass and is a process using a mixture of seed, fertiliser and mulch. Sprayed directly with a high pressure hose to a prepared surface.
Fast application
Fast seed germination
Cost effective
Produces thick, luscious lawn
Good for steep slopes and difficult areas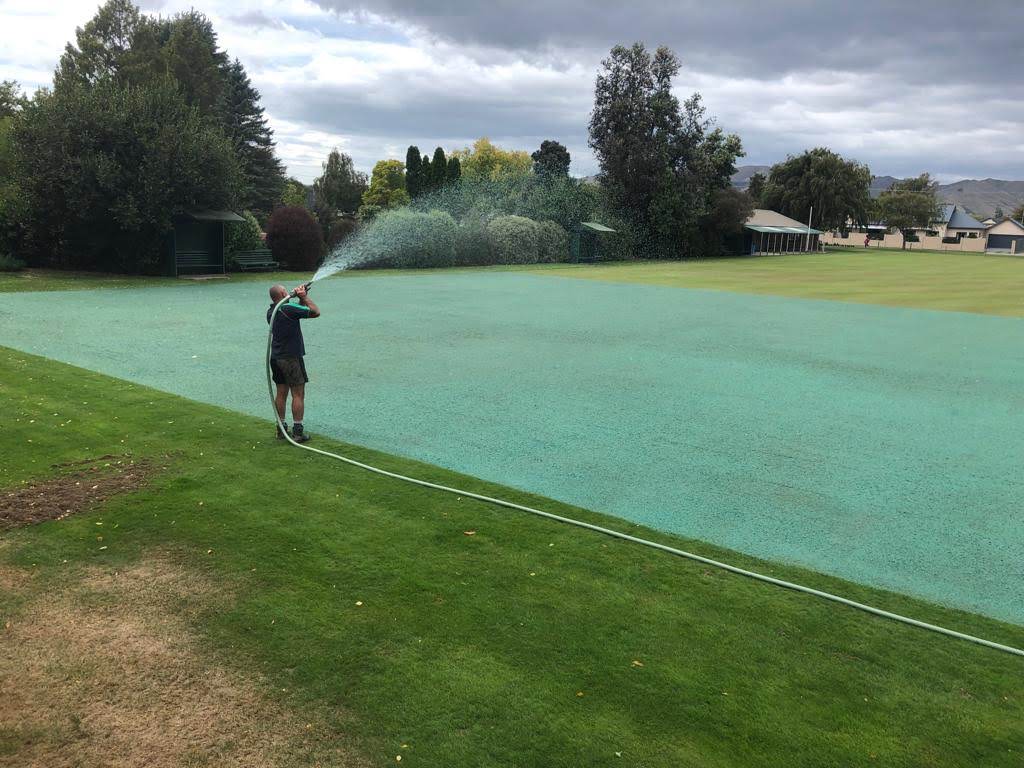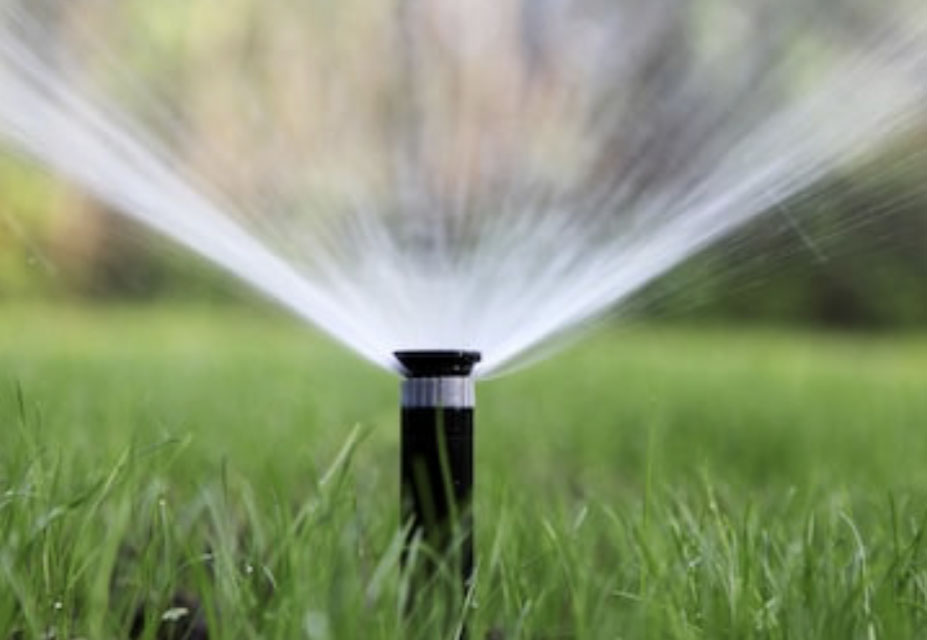 Irrigation
Our staff have years of experience designing, installing and maintaining systems to suit both residential and commercial propeties for all your irrigation needs.
Custom tailored
Wifi control
Top brands
Water efficient
Scroll