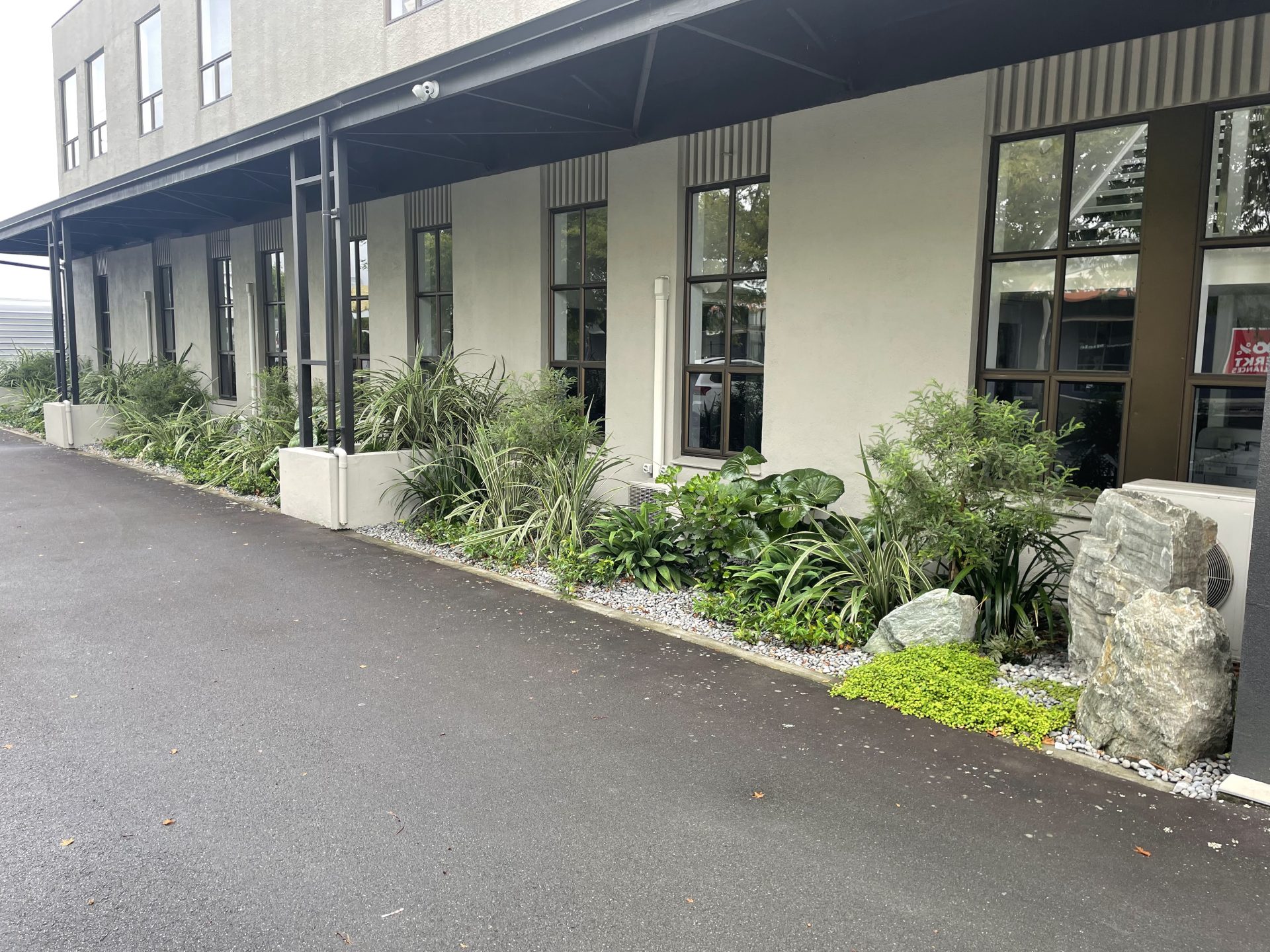 Landscaping Services
We offer a full build and concept design landscaping service. Andrew and the team have many years experience creating outdoor spaces for kiwi families. We can transform your garden or outdoor living space into something you love to come home to as well as add value to your property. We offer free consultations to discuss your requirements and come back to you with a detailed itemised estimate of your project. We can source almost any landscape product locally plus we deal with national wholesale suppliers to get the best value and the right materials to suit your landscape budget.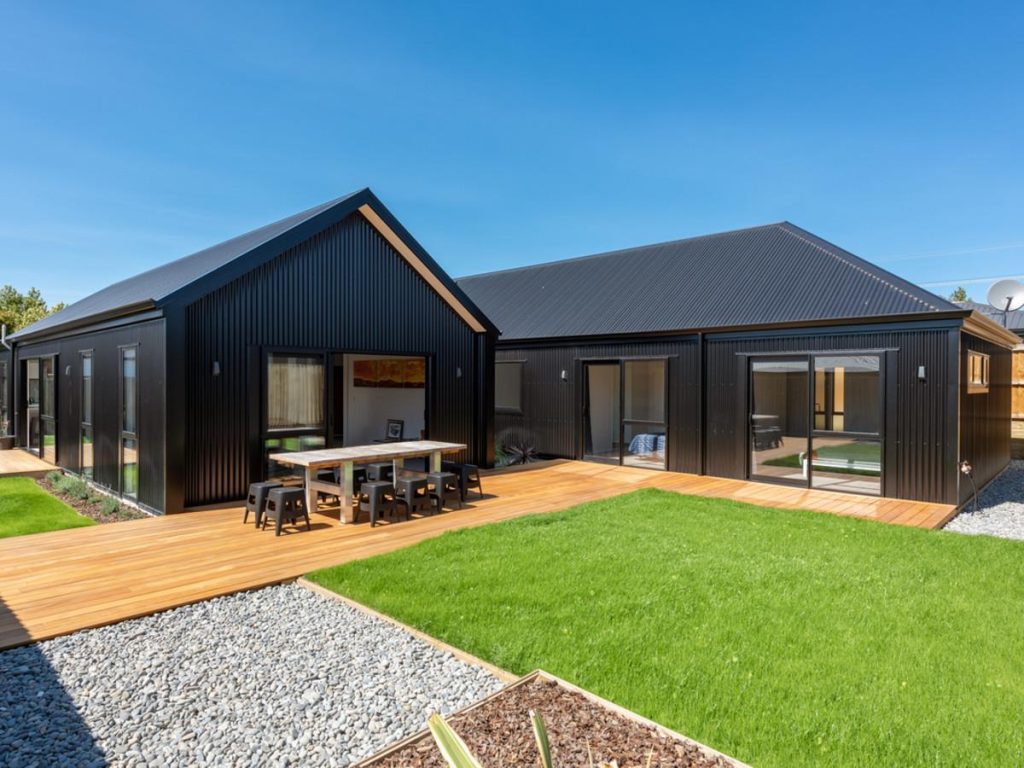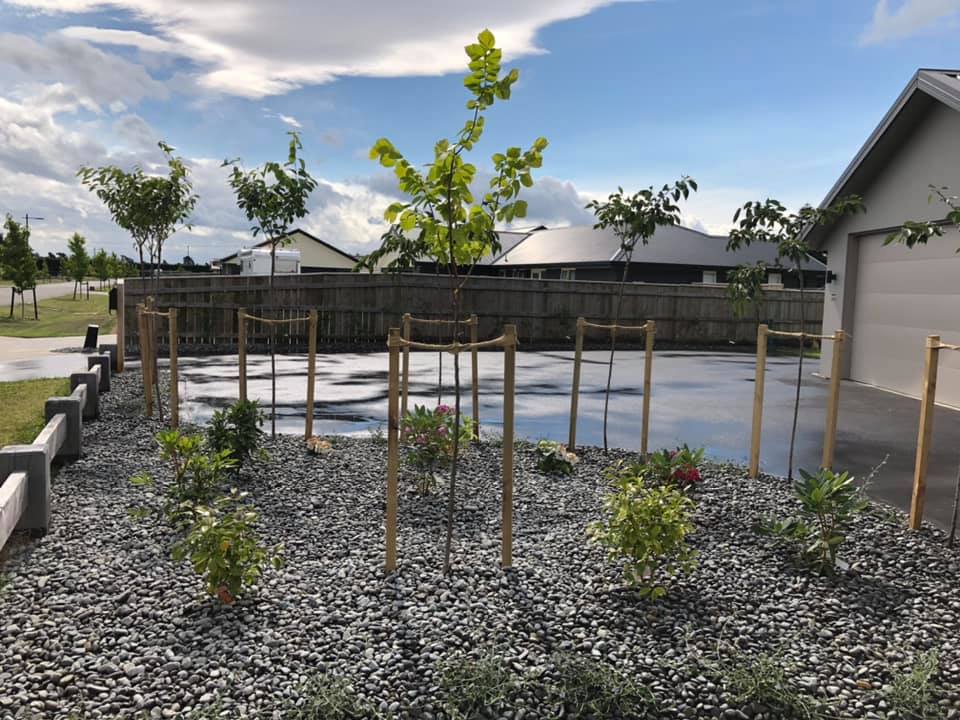 All areas of landscaping
General Landscaping
Irrigation
Decking
Fencing
Pergolas
Retaining Walls
Slope Stabilisation
Paving, concreting
Driveways, Pathways
Outdoor Construction
Earthmoving
Lawn Preparation
Correct ground preparation is essential for the establishment of any new lawn, as we specialise in Hydroseeding we recommend if you are going to prep yourself, to talk to us before hand.
Our team have the equipment and experience to take care of all the site preparations from excavating and removing excess to also supplying you with screened topsoil and spreading.