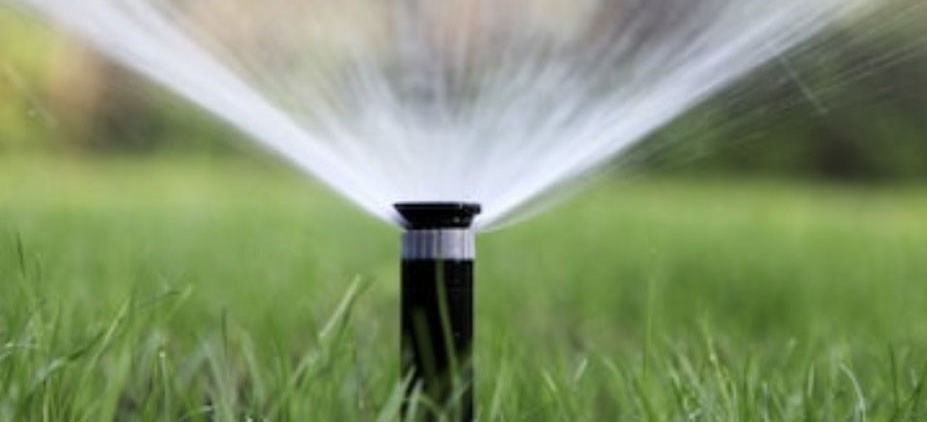 Irrigation
Garden Irrigation Systems
Landspec's experienced and trained staff can help with garden irrigation systems that are tailored for your property. Proper garden and backyard irrigation is important to keep your garden and lawn looking healthy and green.
Landspec can design a system that is specifically tailored for your landscape. Once installed, automatic garden irrigation systems are easy to use, easy to maintain and are the most effortless way to water your lawn and garden and can be even be controlled from your living room, Australia or anywhere a wifi connection is available.
Design & Installation
The team at Landspec can offer you full design and installation of your new pop up sprinkler system to complement the new lawns and gardens, and we are able to provide options based on many years of actual installation.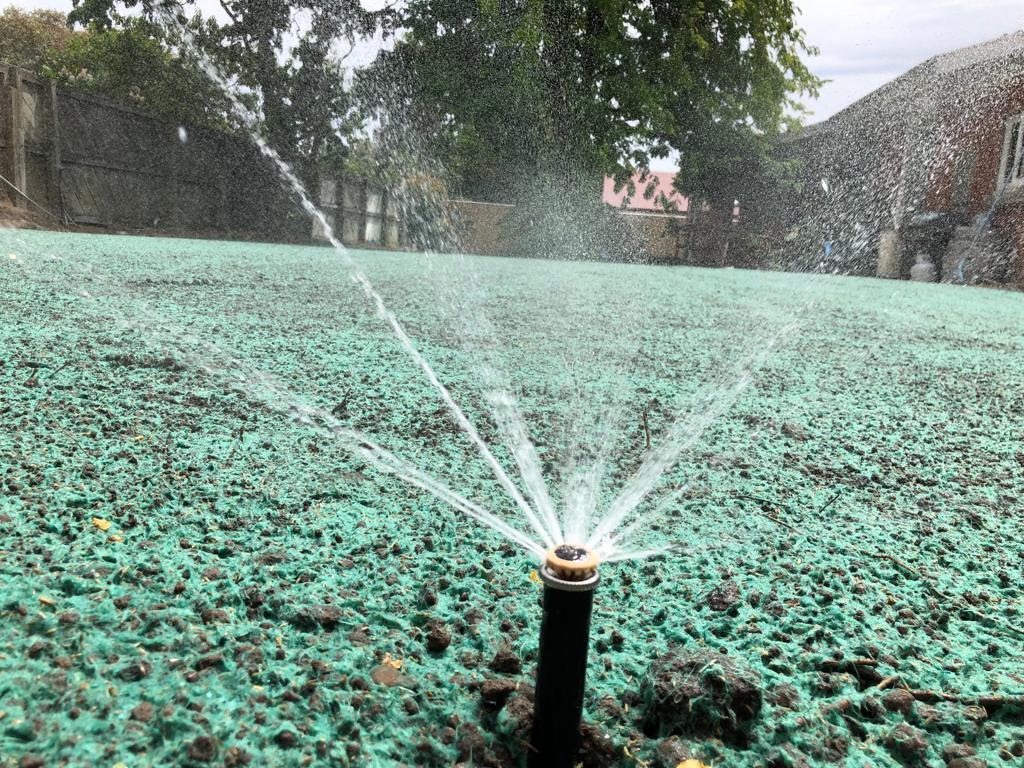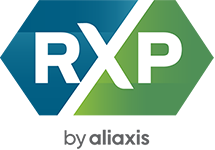 Top Brands
We only use brands we can rely on and trust, mostly Hunter and RX Plastics. Your irrigation can be designed alongside your garden so you can get the most efficient water use from your system and your garden irrigation systems installation goes exactly to plan.
Talk to us about irrigation systems
If you are considering investing in an irrigation system, are tired of dragging hoses around or are curious to know more, then please contact us, we will be happy to help.